We continually invest to remain best-of-class
Since 1991, Perfect Image has been committed to continuous improvement through technology advancements, manufacturing best practices, industry standards and business transformation. In fact, many of our pursuits and investments have been uncommon for a printer of our size.
Our certifications are one big way we give clients an exceptional experience and help them achieve the best possible outcomes for their print and marketing efforts.
G7 Master Facility Qualified Certification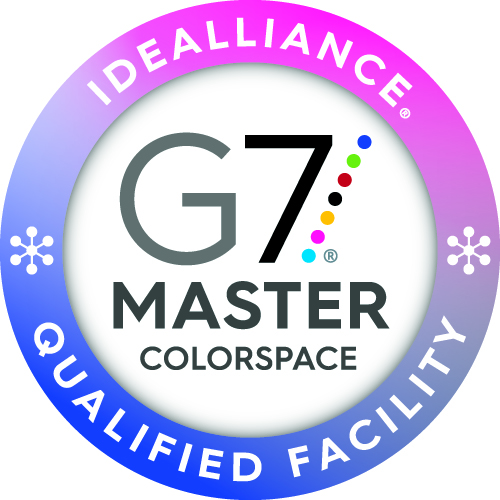 Perfect Image holds the highest level of G7 Master Facility Qualified certification. Considered the good housekeeping seal of approval for a print facility, this globally recognized certification is granted to printers worldwide by Idealliance for stringent compliance with G7 color management technology across a printing enterprise.
Certified Minority Business Enterprise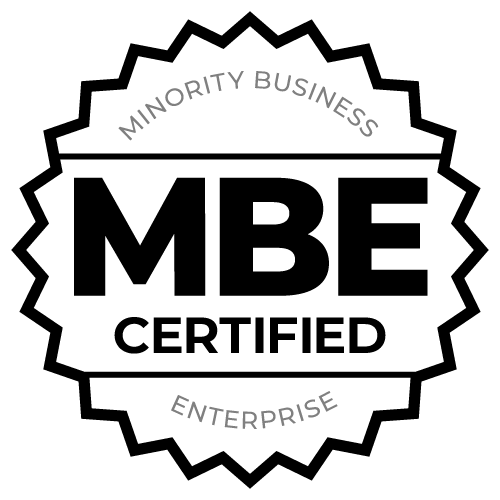 Perfect Image holds certifications as a Minority Business Enterprise (MBE) or Disadvantaged Business Enterprise (DBE) in more than a dozen U.S. states and territories, including the state of Georgia. There are economic benefits for organizations that choose to partner with a certified MBE or DBE. These can include federal and state tax incentives, tax breaks and potential rebates. Partnering with an MBE or DBE is also associated with stronger brand images and company cultures, both of which help organizations succeed in the marketplace.
Perfect Image is one of Georgia's only and the United States' few African American-owned and managed commercial printers with full-service, in-house manufacturing capabilities for producing high-end variable digital, sheetfed offset, and wide format printing.
Georgia Minority Supplier Development Council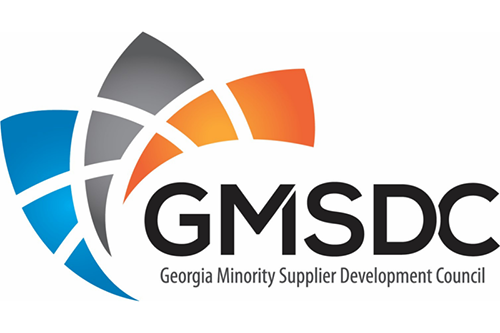 Early in our company's history, in 1998, the Georgia Minority Supplier Development Council (GMSDC) named Perfect Image as its Supplier of the Year. We remain a member and in compliance with the organization's guiding principles and standards. The GMSDC is the state of Georgia's leading advocacy organization for small business development and supplier diversity. Georgia's top corporations look to the GMSDC first for diverse suppliers.
National Minority Supplier Development Council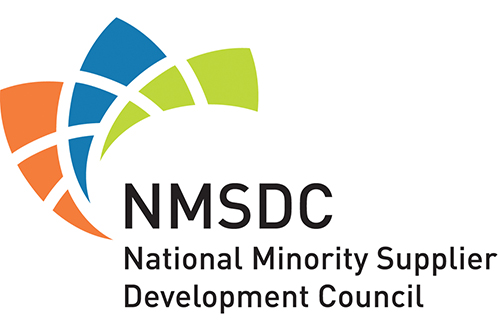 The National Minority Supplier Development Council (NMSDC), the longest-operating business growth engine for communities of color, named Perfect Image as its Regional Supplier of the Year in 1999. There are 23 affiliates nationwide, including the GMSDC in Georgia, which are the backbone of the NMSDC's gold standard certification program and the creators of connections between MBEs and corporations, MBEs and the public sector, and MBEs and other MBEs.